Welcome to the Law Office of G. Todd Barney, LL.B.
A serious injury can have a devastating effect on victims and their families. Victims of the negligence of others have done nothing wrong. Victims and their families must ensure they obtain the most compensation which the law allows. Draw upon 20 years of experience helping injured people from Ottawa and Eastern Ontario in personal injury cases. Todd Barney has extensive experience in dealing with a myriad of different injuries including birth injuries, brain injuries, soft tissue injuries, spinal cord injuries, orthopedic injuries, chronic pain, psychological or emotional trauma, and wrongful death.
Whether it is an injury suffered as a result of a motor vehicle collision, involving an automobile, motorcycle, snowmobile, public transit or train, or an injury occasioned by medical negligence, including tragic cases involving catastrophic injuries suffered by babies at delivery, or involving other cases such as substandard surgery, medication errors, or misdiagnosis of disease or other medical conditions, or a slip or trip and fall, skiing accident, or playground or daycare accident, Todd Barney has successfully pursued the rights of injured victims to get the compensation which they deserve.
Injuries suffered because of the negligence of others can have a profound and devastating effect in the life of the victim. Trust your case to the experience, knowledge and expertise of Todd Barney.
---
About the legal process
Todd will guide you through all aspects of the legal system making your claim as easy and stress free as possible.
Fee arrangements
With a free initial consultation and no fees until settlement, there is no risk in exploring your claim.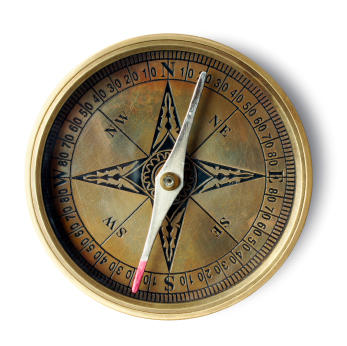 Experience Counts
Todd has been involved in personal injury law for 30 years.